Unlock your business potential with our tailored loan solutions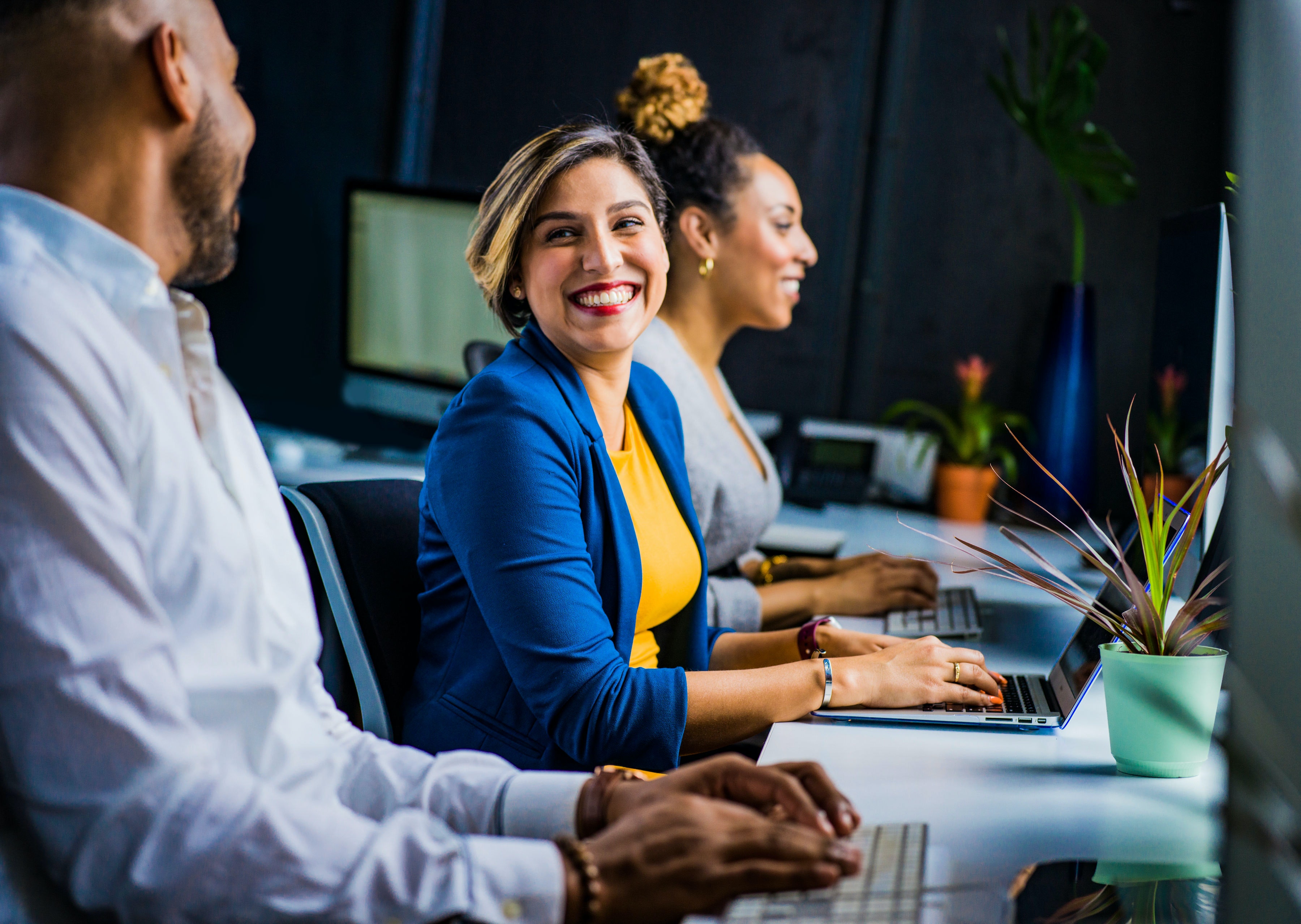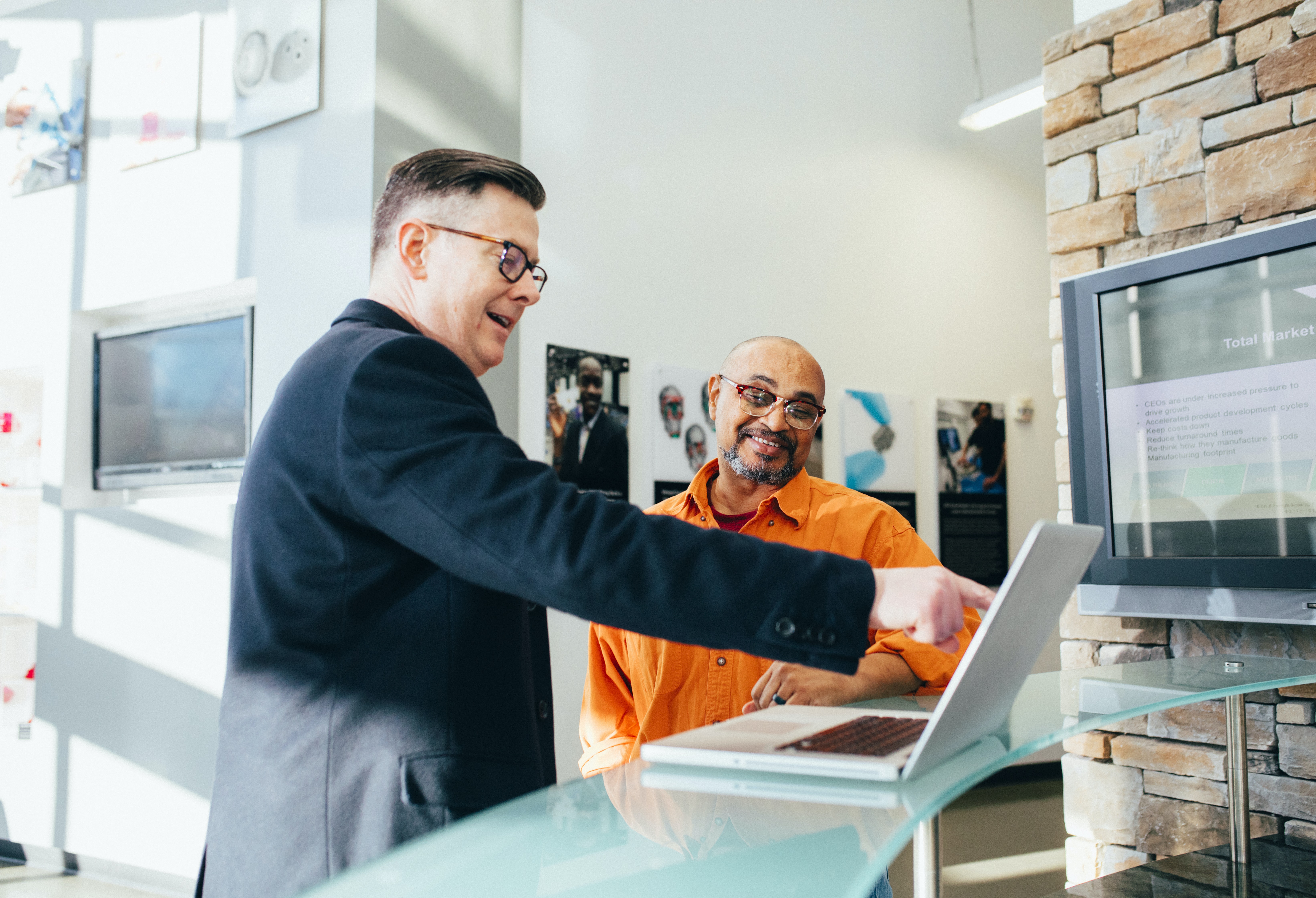 Streamline your loan journey through our process
Partner with Us
Business owners and investors who are looking to secure financing for their ventures can benefit greatly by partnering with a trusted commercial loan brokerage services company.
At DL Hunter Capital, we are dedicated to helping businesses like yours secure the funding they need to grow and succeed. Our team of experts has extensive knowledge of the lending market and is well-versed in the various types of loans available to business owners.
This expertise allows us to provide tailored solutions that are specifically designed to meet the unique needs of your business.