Maximize Your Rental Portfolio
Residential Rental Properties
Don't let financing hold you back from realizing your investment potential
Residential rental properties can be a profitable and rewarding investment, but securing the right financing can be a challenge. At DL Hunter Capital, we understand the unique needs of real estate investors and work to provide tailored financing solutions that maximize ROI.
Whether you are looking to purchase your first rental property or expand your existing portfolio, our team of expert loan brokers is here to help. With years of experience and a deep understanding of the industry, we can help you navigate the lending landscape and secure the funding you need to reach your goals.
Our residential rental property loan services include:
Pre-approval and loan application support
Customized loan options to meet your specific investment needs
Streamlined loan processing to minimize hassle and maximize efficiency
Ongoing support and guidance throughout the loan process
Partner with DL Hunter Capital and take the first step towards a profitable future. Contact us today to schedule a consultation and review your pre-approval options.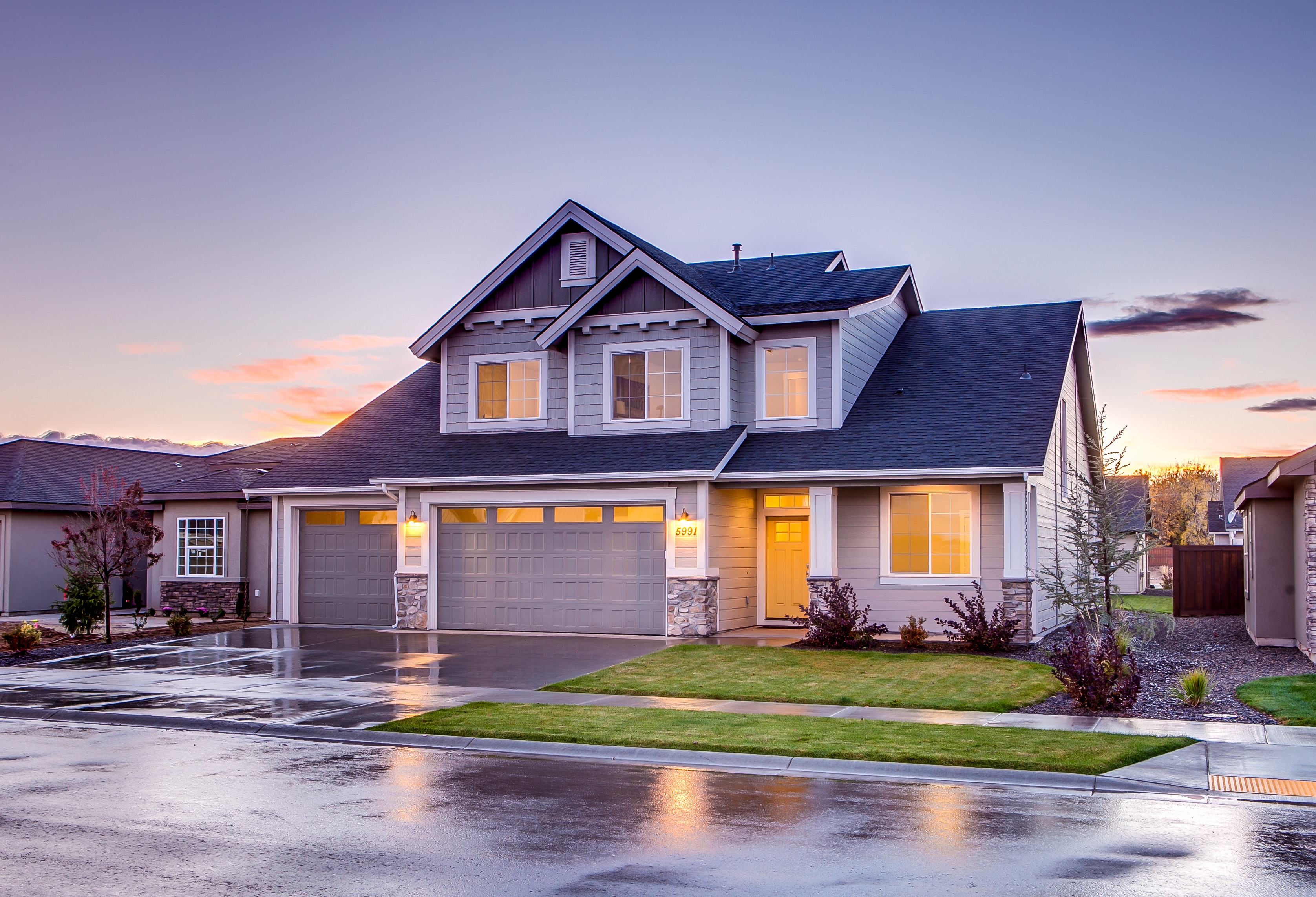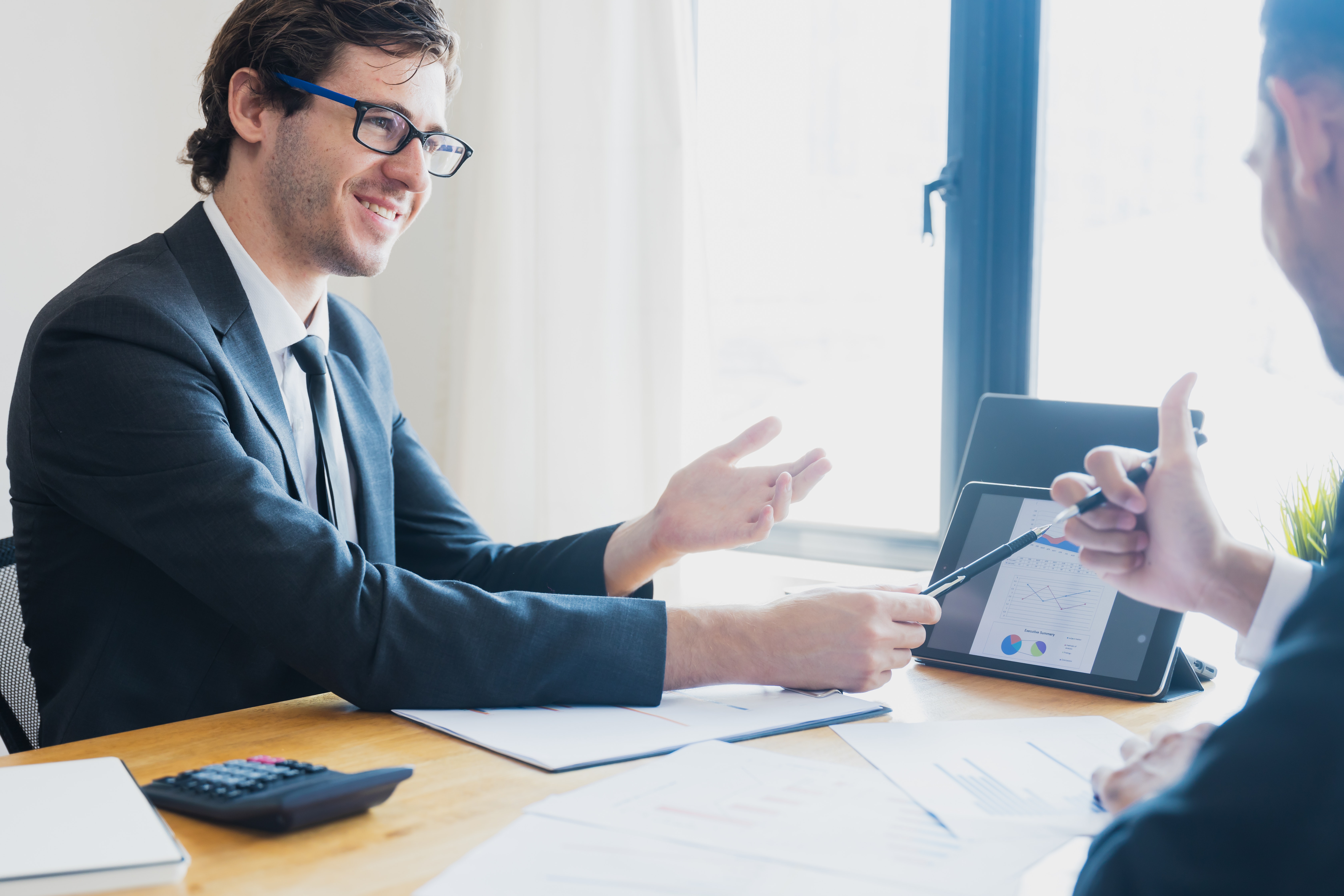 Let's Get in Touch
Get Started Today