Grow Your Business with Confidence
Business Funding Solutions
Let's get started and make your vision a reality.
As a business owner, securing the right financing is crucial for growth and success. Whether you're looking to expand operations, purchase new equipment, or simply manage cash flow, our business loans services have you covered.
With a range of loan options, including term loans and lines of credit, we'll work with you to find the best solution for your business needs. Our team of experts will guide you through the process and ensure a seamless, hassle-free experience.
Take control of your financial future and unleash the potential of your business. Partner with us for a loan that's tailored to your specific needs and goals.
Contact us today to schedule a consultation and learn more about our business loans services.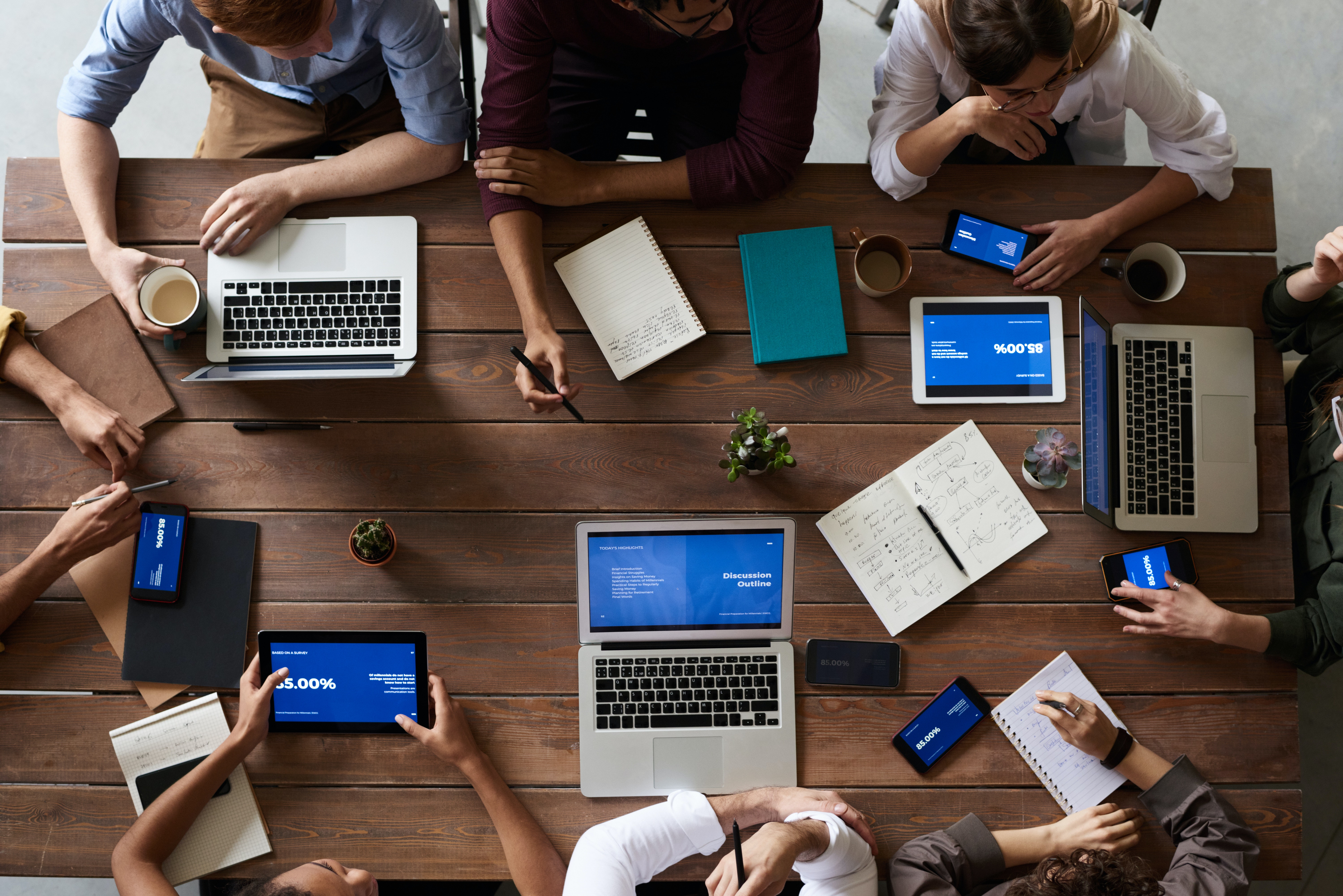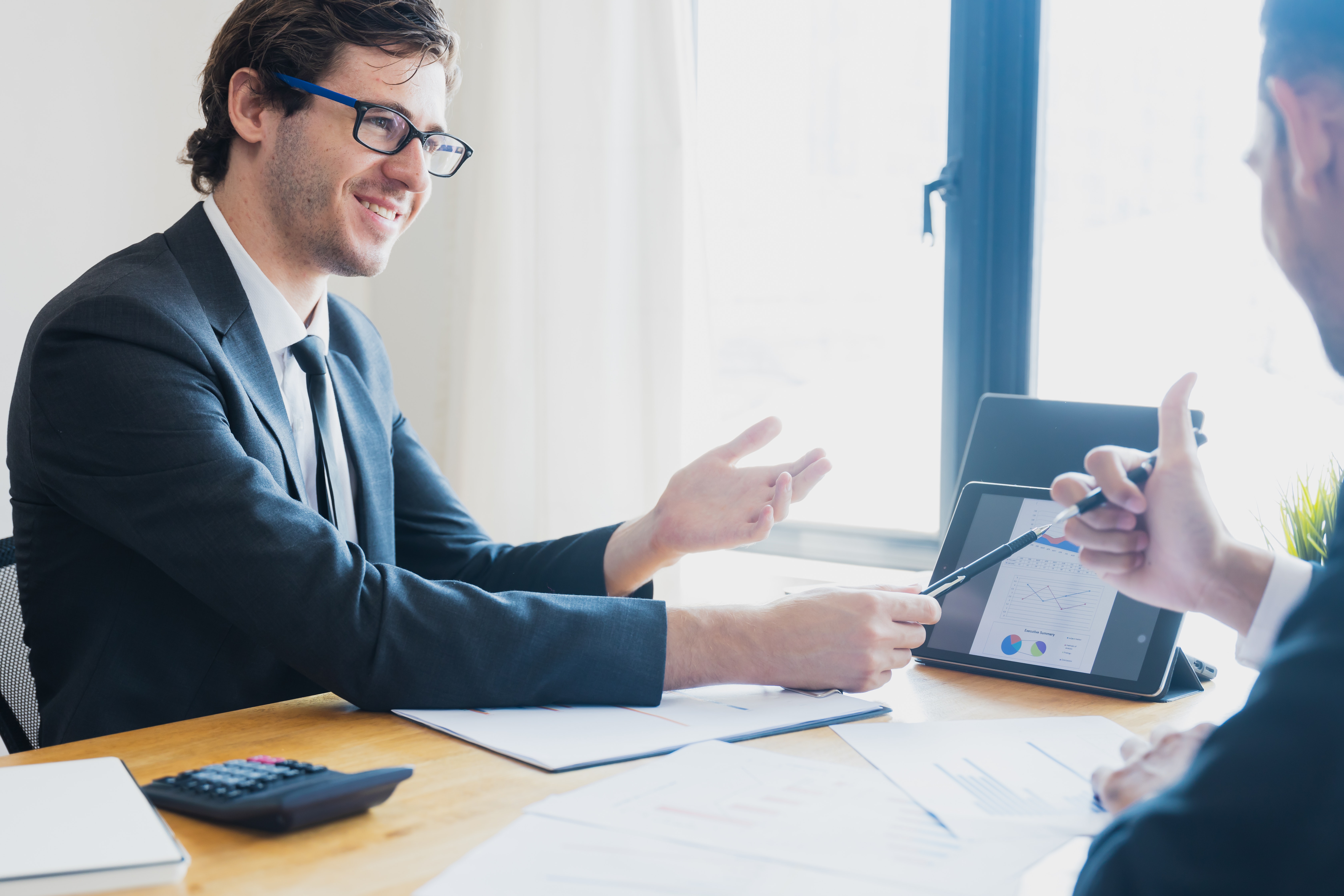 Let's Get in Touch
Get Started Today