Employee Retention Tax Credit (ERTC)
Maximize savings for your business
Are you looking to support your employees and minimize the financial impact of COVID-19 on your business? The Employee Retention Tax Credit (ERTC) may be the solution you need.
The ERTC is a fully refundable tax credit for employers who are facing economic hardship due to the pandemic. It is designed to incentivize businesses to keep their employees on payroll and retain them, even during difficult economic times.
Our team of experts can help you navigate the complex requirements of the ERTC and determine your eligibility. We can also assist with the necessary paperwork and guide you through the claim process to maximize your savings.
Partner with us and take advantage of this valuable opportunity to support your employees and secure the financial stability of your business. Contact us today to schedule a consultation.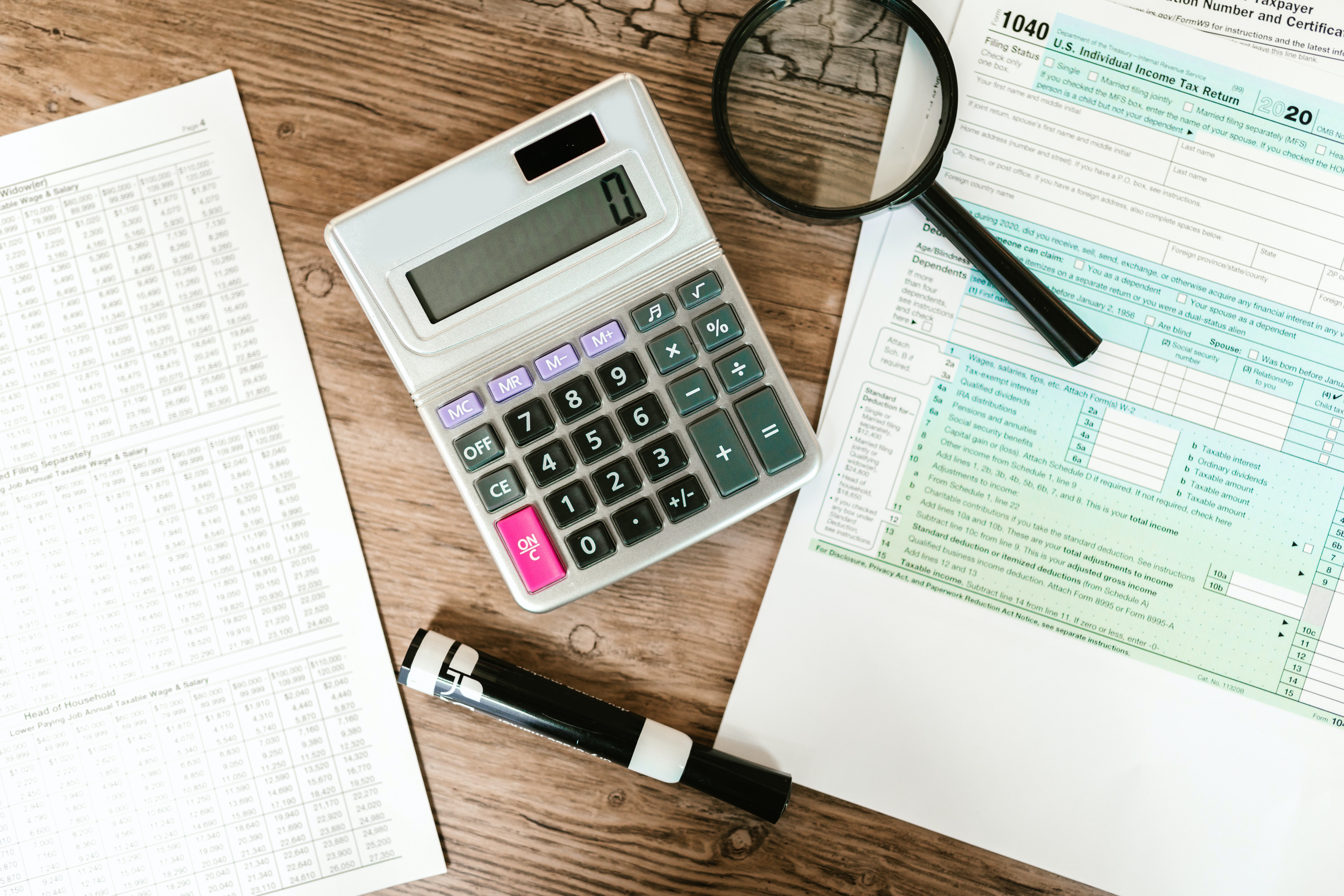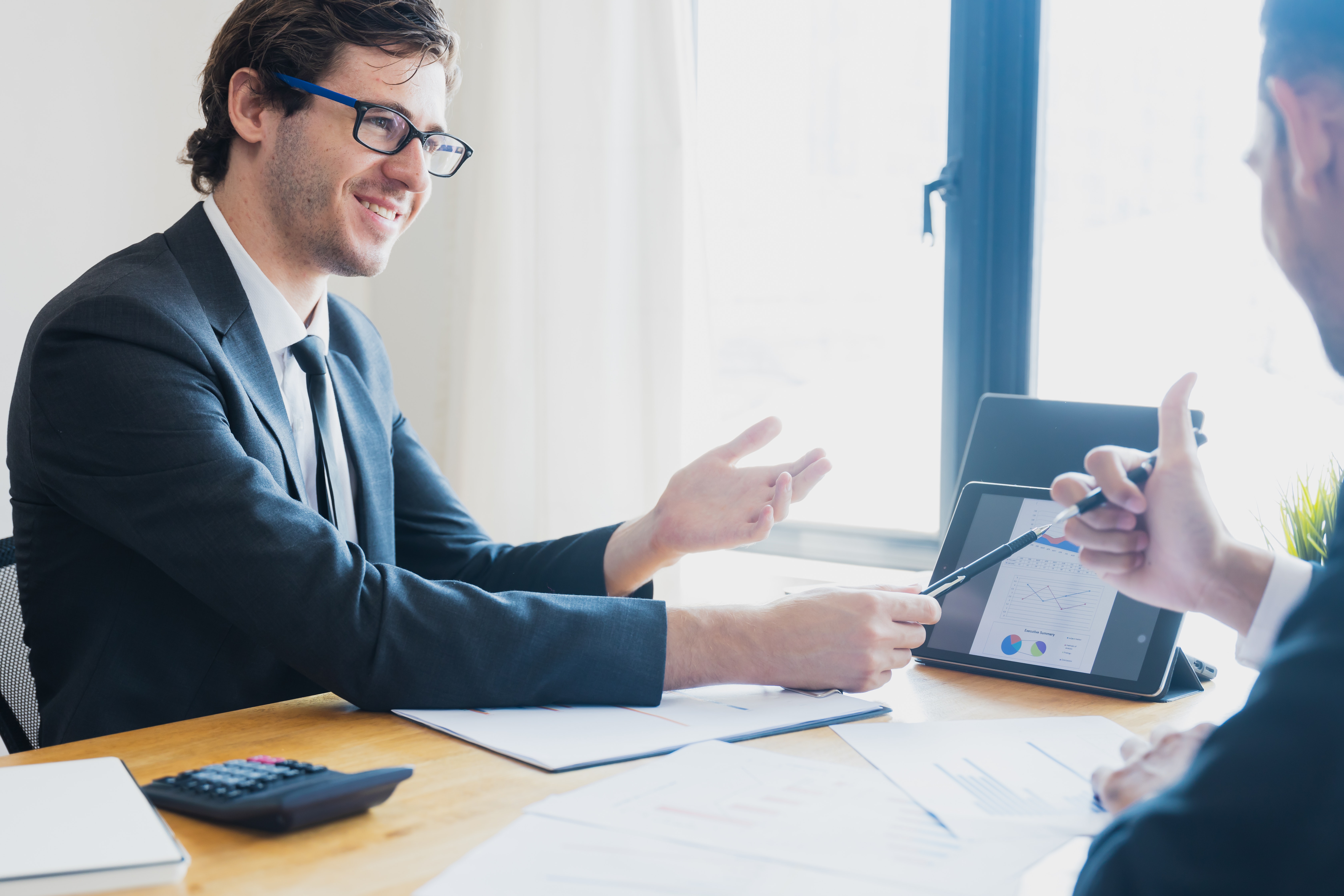 Let's Get in Touch
Get Started Today