Unlock the Potential of Commercial Property
Unlock the potential of your commercial property with expert loan brokerage services
As a business owner or investor, securing the right financing for your commercial real estate property is crucial to your success. Our experienced team of commercial loan brokers understand the complex financing needs of commercial real estate and are here to help you navigate the loan process with ease.
With our vast network of lenders and years of expertise in the commercial real estate industry, we have the knowledge and resources to help you secure the funding you need to grow your business and invest in your property.
Partner with us to unlock the full potential of your commercial property. Contact us today to schedule a consultation and learn more about our commercial real estate loan brokerage services.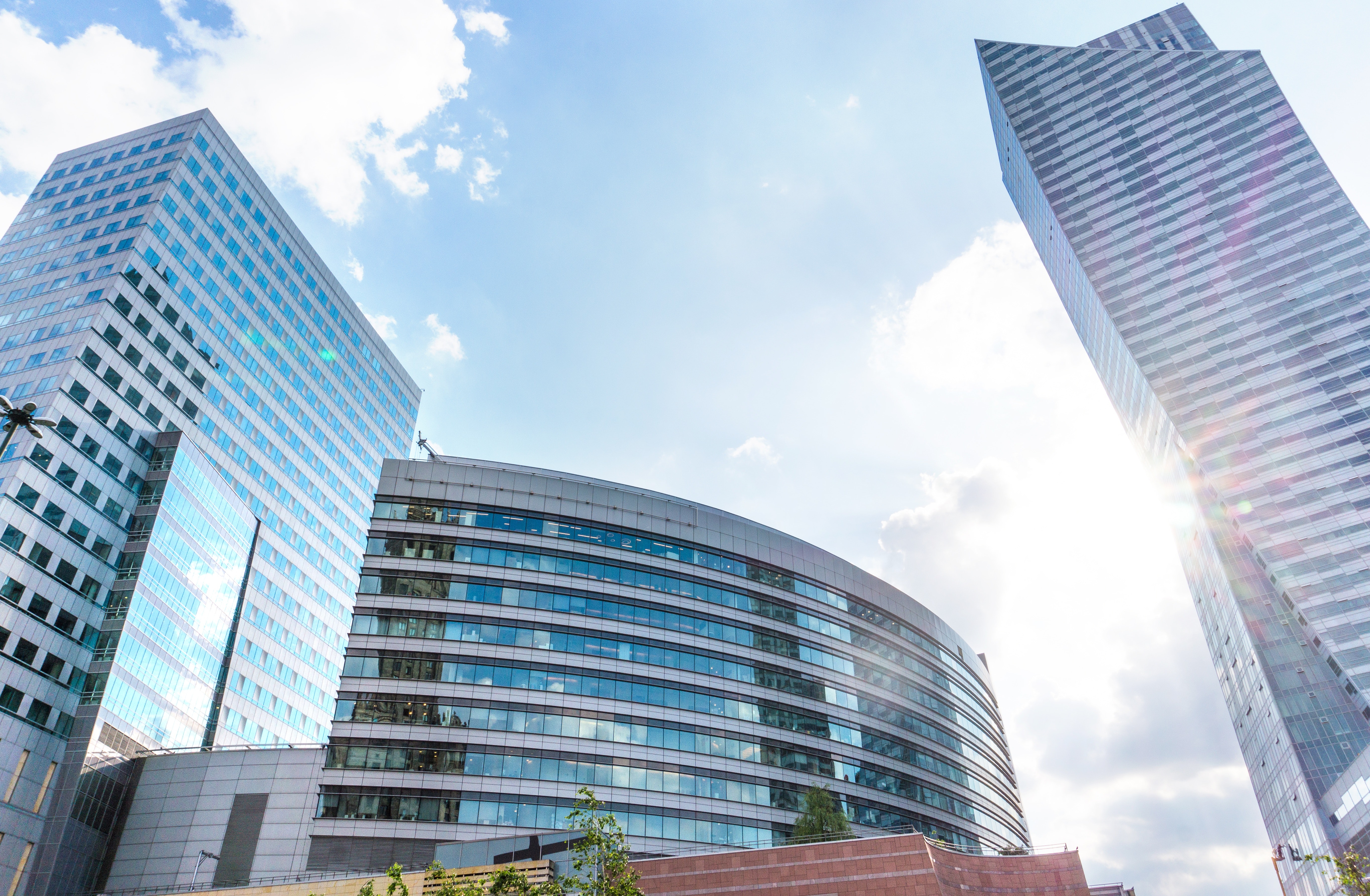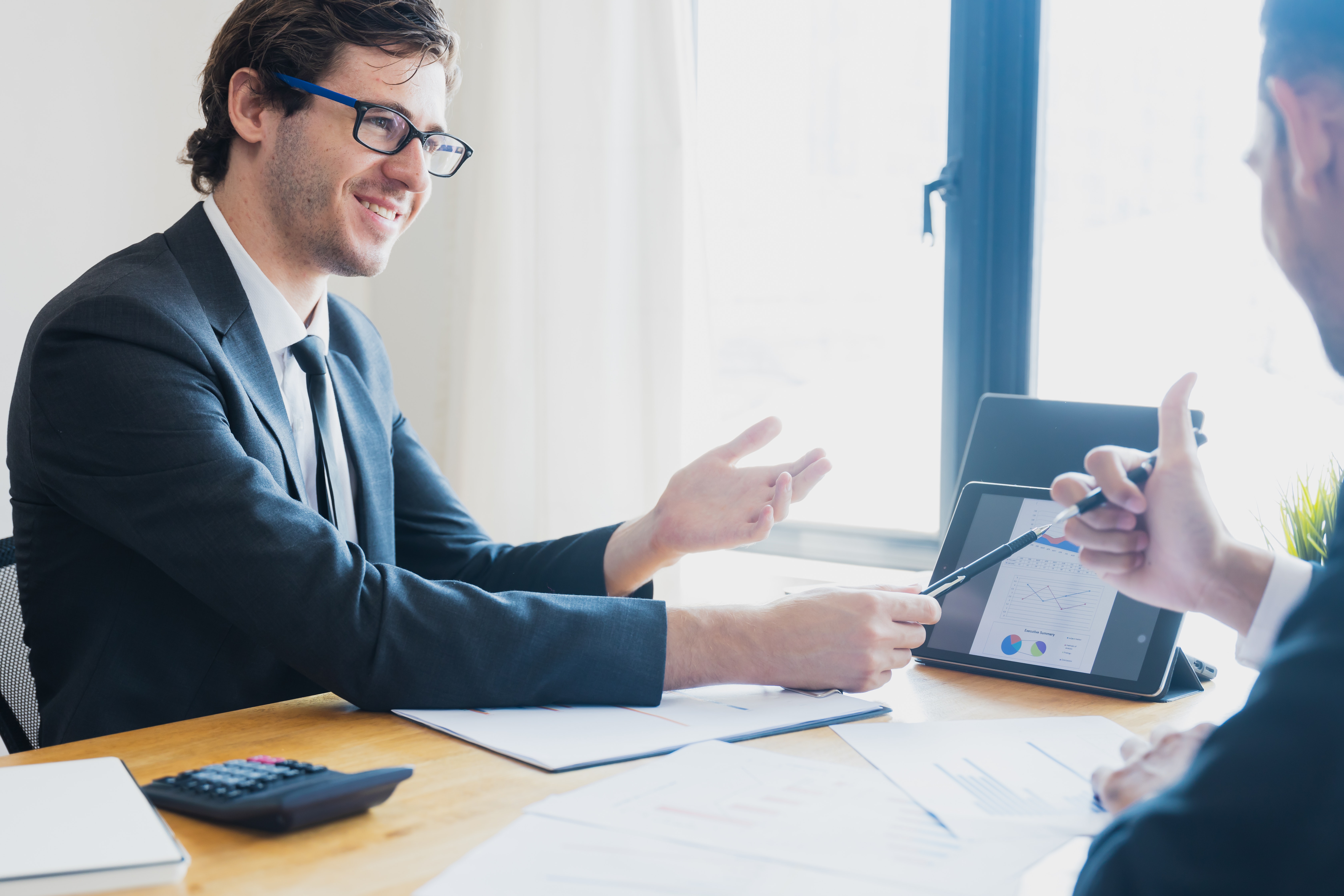 Let's Get in Touch
Get Started Today